2009-2018 Toyota Tacoma Master Cylinder Installation Kit fits Rear Disc Conversion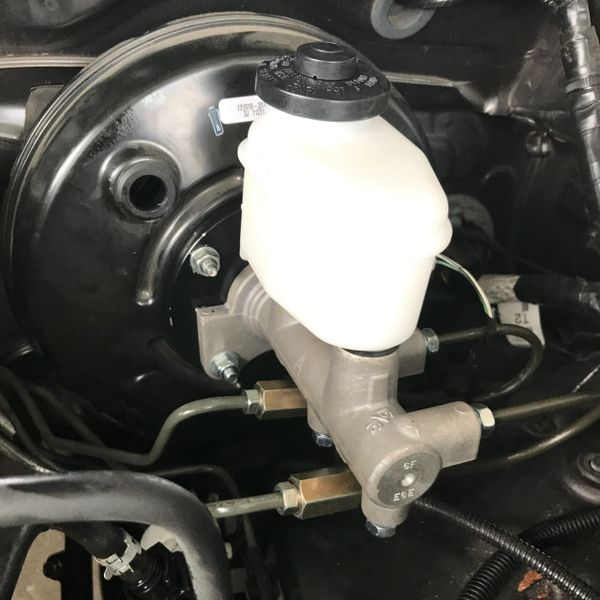 2009-2018 Toyota Tacoma Master Cylinder Installation Kit fits Rear Disc Conversion
2001-2007 Toyota Sequoia Master Cylinder installation Kit fits 2009-2018 Toyota Tacoma 2x4, 4x4, PreRunner & X-Runner with Rear Disc Brake Conversion.
This kit is not required for rear disc conversion, but does create a firmer pedal.  
Make Sure your OEM Master Cylinder looks like the one in the 4th picture. If your Tacoma has a manual transmission, you will need a small reservoir for the clutch fluid. (currently 2 week lead time on this item)

The brake lines included will need to be bent to fit your application. We use poly armour brand lines & these can be bent by hand. 
Installation Manual:

TR.MC09TA 2009-18 Master Cylinder Manual PDF
Reviews