STEEL ROLL PAN fits 2000-06 TUNDRA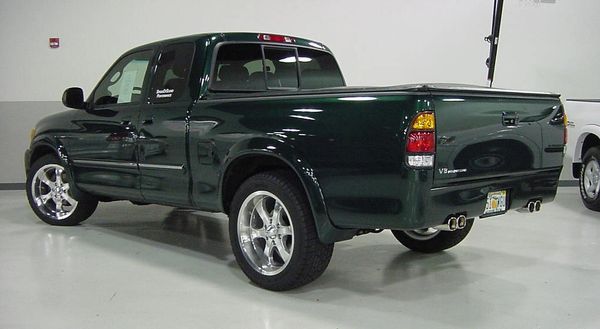 STEEL ROLL PAN fits 2000-06 TUNDRA
The Roll pans shown below are available by special order. Standard pan with tag light.

Roll pans are fabricated with mild steel & require proper prep, primer & paint.
Fitment notes: Pan fits properly on Access cab & Regular cab without welding. Double cab requires modification / welding of rear corners of the bed. Pans can be modified by owner to allow exit of custom exhaust.
Reviews